I have a few items that are new in the store at ScrapMatters today. I love summer!!! It is my favorite season and I love to do tons of stuff with my family and make memories in the summertime. Nothings says summer more than warm sunshine and clear blue skies with fluffy clouds.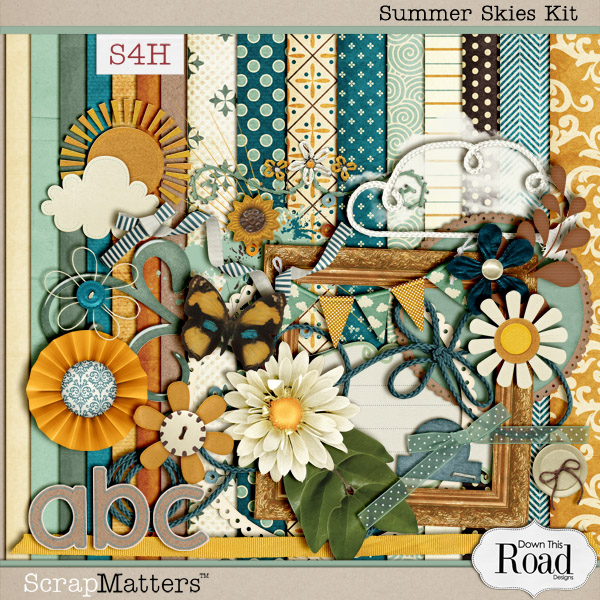 You can find Summer Skies HERE at 20% off through the weekend.
To go along with the summer theme I created some word art too.
You can find the Word Art pack HERE and it is also 20% off. Be sure to check out the buy together offer that I have going on these 2 items. You can save an additional 10% off when you get them together.
I also have this fun Alpha in the store today.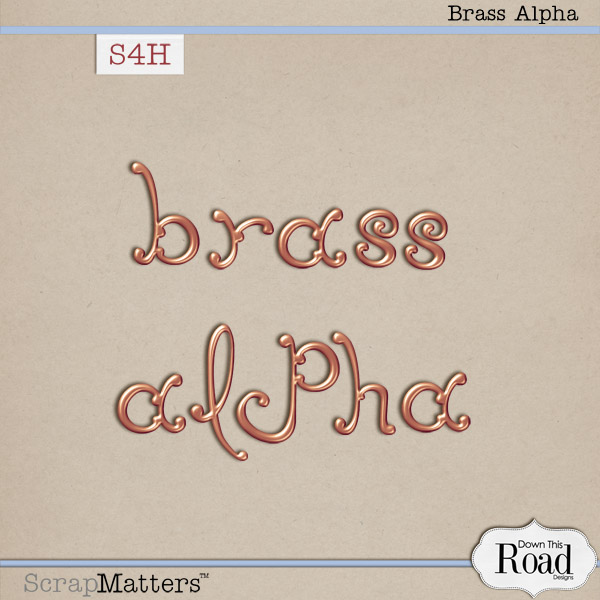 You can find Brass Alpha HERE. It is also 20% off this weekend.
Check out the amazing layouts my creative team and the ScrapMatters Creative Team created with these items.
And of course it would not be me if I did not add in a typo of some kind. Right? The last layout on the left is actually by Michelle. Thanks ladies for all of your hard work on this kit. The layouts are just amazing!!!