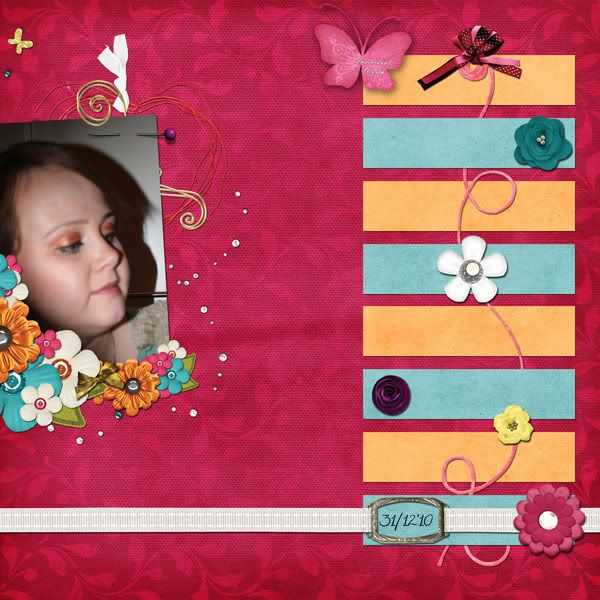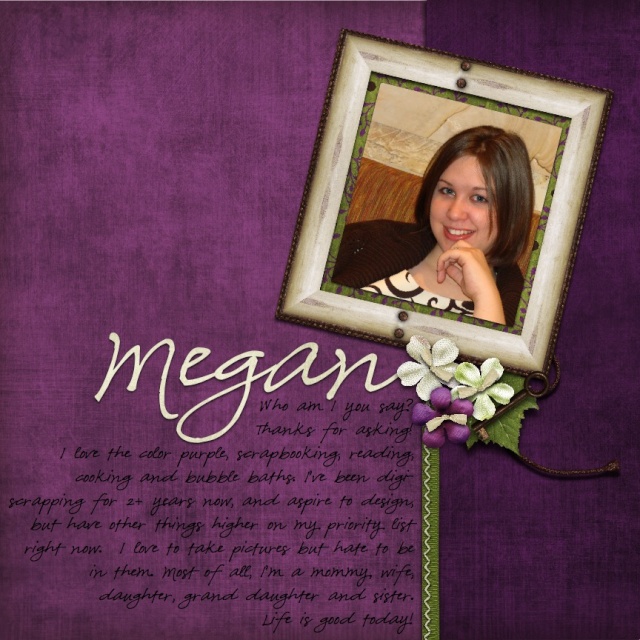 I'm a simple girl. I'm a
full time Mom and an aspiring photographer. Family is most
important then my camera and computer!
I've been with my husband since 1991. We have a wonderful lil' boy, DJ.
He's truly a blessing from God. He came into my life just when I
needed him. I'm learning and growing right along side of him...having fun scrapping every minute of it.
happy scrappin to ya~ amy!

My name is Natalee, and I am a SAHM to my 2 1/2 year old son named Keric. I LOVE being a mommy and the time I get to spend with my little boy.


I have been married for almost 5 years to my very best friend Chris!
I love my family, shoes, scrapbooking, chocolate, Dr. Pepper, and all things "girly".